The Guild
The Guild
We Are Art Directors, Graphic Artists, Illustrators, Matte Artists, Model Makers, Production Designers, Scenic Artists, set Designers, and Title Artists.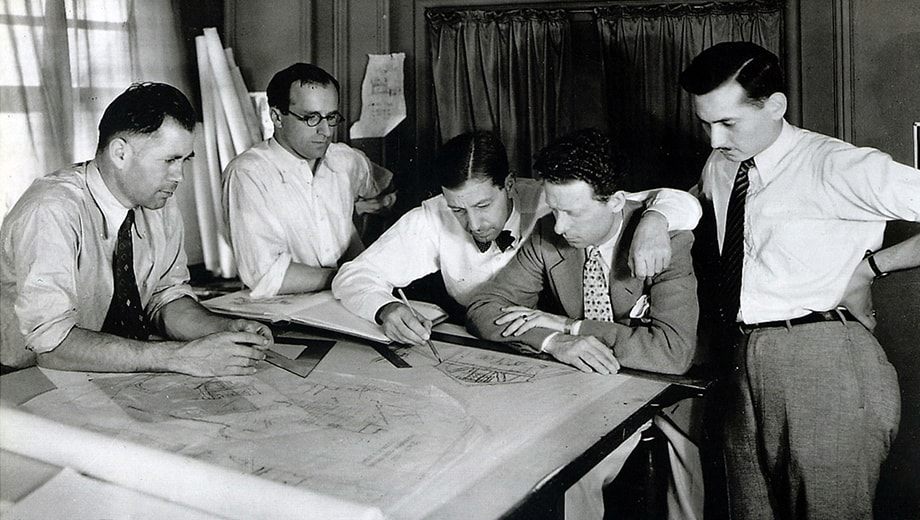 LOCAL 800 IATSE
Art Directors Guild Local 800 IATSE, is a local union of the International Alliance of Theatrical and Stage Employees (IATSE). The "IA" as it is commonly known, is an international union, which exclusively represents employees in the entertainment industry, spanning the United States and Canada with more than 104,000 members.
A BRIEF HISTORY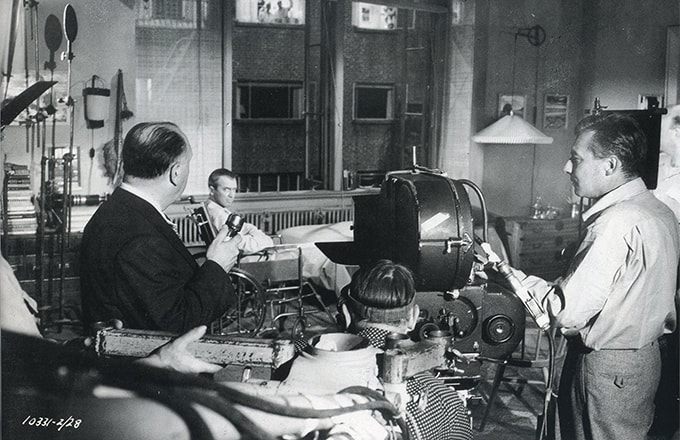 Art directors
While the craft of Production Design and Art Direction dates back 100 years to the very beginning of filmmaking, it wasn't until 1924 that the Cinemagundi Club was formed. It was a social club for Art Directors that continued until 1937.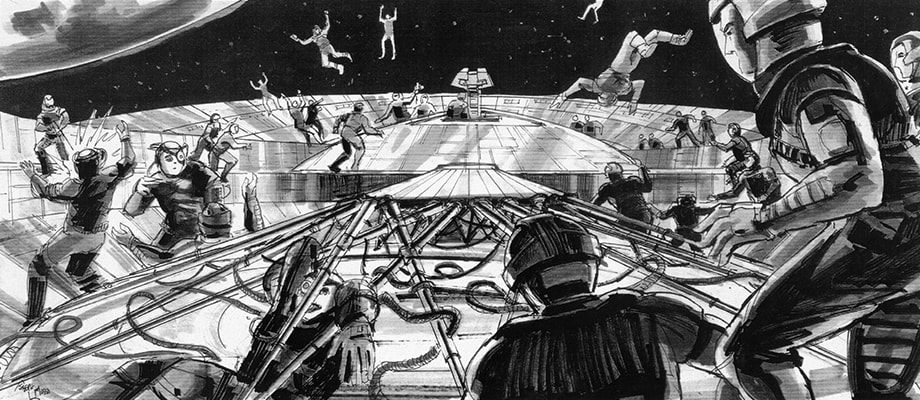 Illustrators, Storyboard Artists & Matte Artists
As the techniques of storytelling in motion pictures gradually advanced from the early 1900s into the 1920s, becoming more realistic in setting and action, filmmakers soon discovered the necessity of employing Illustrators to develop conceptual sketches and storyboards.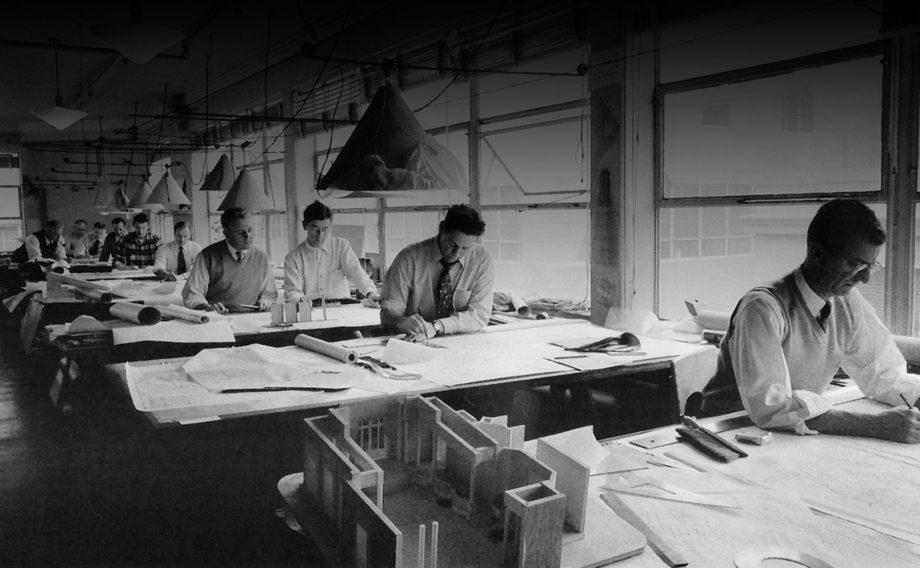 Set Designers & Model Makers
Local #847 was established as Set Designers & Model Makers on November 14, 1952, with ten charter members: Leroy Coleman, Walter C. Myall, F. Randall Williams, John H. Senter (aka Jack), Howard Hollander, Robert F. Purcell, William Campbell, Stanley M. Falken, Oswald F. Rennison and Wesley D. Frock.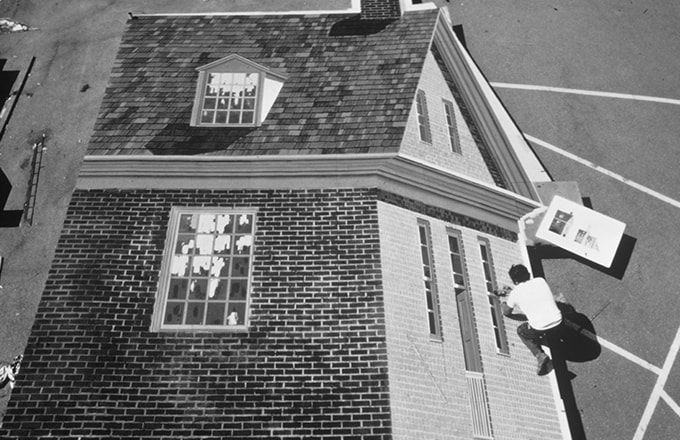 Scenic, Title & Graphic Artists
The creation of its own local (formerly known as Local 816) in March of 1949 marked the first time the Hollywood Scenic Artists and Title Artists had its own local representing its unique needs.
Production Design Initiative
The Art Directors Branch has an administered and funded program, designed to provide mentorship, supervision and on-the-job training to future Production Designers/Art Directors. The goal is to provide trainees with a clear and direct path towards obtaining real-time workplace training, and, on completion of their term of training and a satisfactory mentorship review, membership within the ADG Art Directors Branch as Assistant Art Directors.