Archives
Archives
RESEARCH ASSISTANCE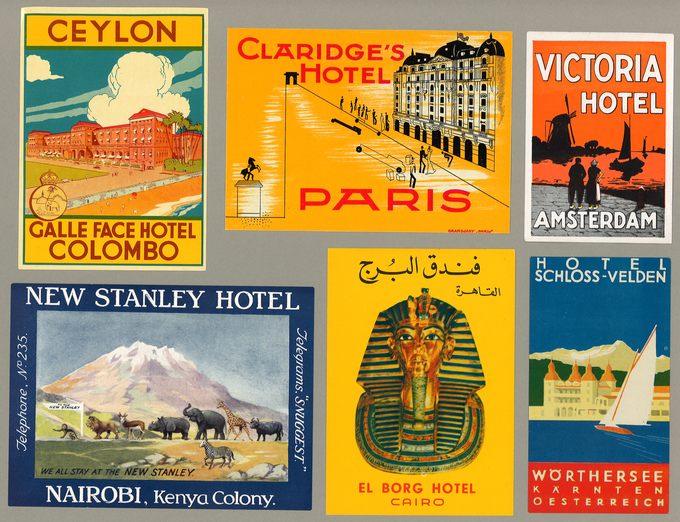 The Art Directors Guild Archives is a visual research collection that contains a wide range of materials, including more than 6000 books and pamphlets on art, design, history, architecture and much more. The collection also includes set photographs, clipping files, magazines, brochures, maps and other travel ephemera, vintage catalogs, set drawings, storyboards and illustrations. Other holdings include organizational materials about the Guild, various resources on the history and practice of art direction, and a large collection of films and TV programs on DVD.
The materials in the ADG Archives are available at no charge to all members of the Art Directors Guild. You can come in and do research in person, or we can do research on your behalf.
For research assistance or information, contact your Guild Archivist, Barbara Hall, at 818-762-9995 or Barbara@adg.org
ONLINE CATALOG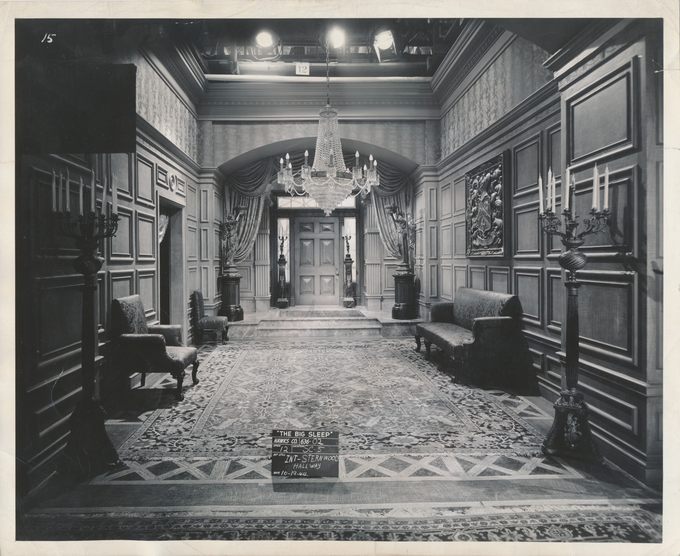 The ADG Catalog is a searchable resource to help you discover the holdings of the Archives. It includes records for all of the books in the collection, as well as listings of archival collections, magazines, brochures and other ephemera, photographs, and research files. Some of the records include images. The home page also features a Research Corner with links to some recommended web resources.
Featured Books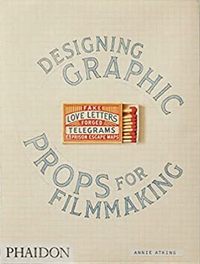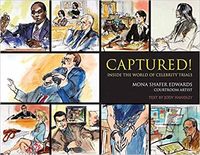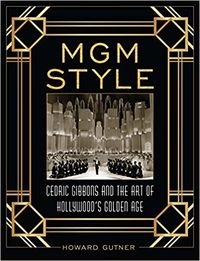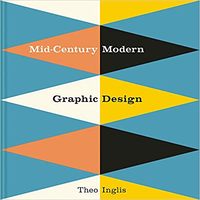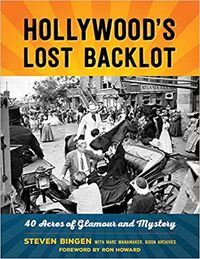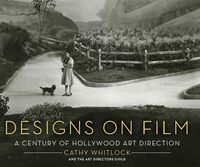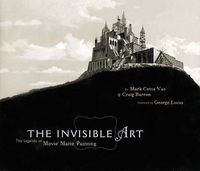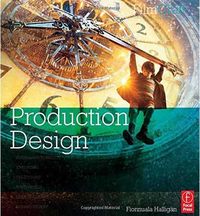 Collections
BRIAN BARTHOLOMEW COLLECTION 1972-1999
Bartholomew worked as an assistant Art Director for the B.B.C. in Birmingham and London in the video television division. He then worked for Westward Television as an Art Director, and worked on several productions in Canada before beginning his work as a television Art Director in the United States. The Collection consists of materials related to Bartholomew's career as both a Production Designer and an Art Director, with documents from his work in television, live events, theater, and theme park design. It includes original sketches and set construction drawings in pencil, along with photographs, programs and other items related to his projects.
EDWARD STEPHENSON COLLECTION 1966-1995
The career of Edward S. Stephenson spanned five decades and included classic variety shows as well as sitcoms, television movie and feature film. His credits as an Art Director include Good Times (1974), Sanford and Son (1972), Maude (1972), and All in the Family (1968). Production Designer credits include Blossom (1991), Empty Nest (1988), The Golden Girls (1985), Benson (1979) and Soap (1977). The Collection includes original illustrations, set photographs, set construction drawings, and various image research files.
FILM STILL COLLECTION 1914-2002
The Film Still Collection consists of photographs, clippings, posters, and ephemera from films produced between 1914 and 2002. A substantial amount of the material is from films produced between the 1940's and 1970's. The collection includes images of actors, costumes, scenes, sets and locations from over 700 film productions. Additional related archival material is located in other collections including Set Stills, Television Production Stills, and Personality Files.
JAN SCOTT COLLECTION 1955–1995
Jan Scott (1914-2003) was born in Carbondale, Illinois and obtained degrees in Architecture and Fine Arts from the University of Chicago, and also studied at the Art Institute of Chicago and MIT. Scott began her career at NBC in Chicago, and built a notable career over several decades in production design for film and television. The collection consists of materials related to Scott's career as a production designer, with documents from her work in both television and film. Materials include an oral history interview transcript, original sketches and set drawings in pencil, charcoal, and watercolor, along with production notes, research, and photographs. 
PRINTED EPHEMERA COLLECTION 1890-2013
SET STILL COLLECTION 1922-1965
This collection serves as a historical record of film production, especially in the mid 20th Century, and documents the styles and developments in art direction throughout the Hollywood studio era. The Set Still Collection consists of black-and-white photographs of sets taken for continuity purposes. The collection includes predominantly images of purely interior set furnishings, however there are some shots of exterior buildings, as well as images in which actors and members of the crew appear on the set. There is a consistent reappearance of credited Art Directors; Anton Grot, Hugh Reticker, Cedric Gibbons, Van Nest Polglase and Robert M. Haas each worked on a large percentage of the films of this collection. Through sourcing the production companies of these set stills, we are able to visibly understand the Hollywood studio system and acknowledge the tight group of companies that dominated the industry during this time. Warner Bros. and RKO are especially well-represented in the collection.
ILLUSTRATION AND STORYBOARD PRINTS INVENTORY
FEATURED IMAGES