Archives
Archives
RESEARCH ASSISTANCE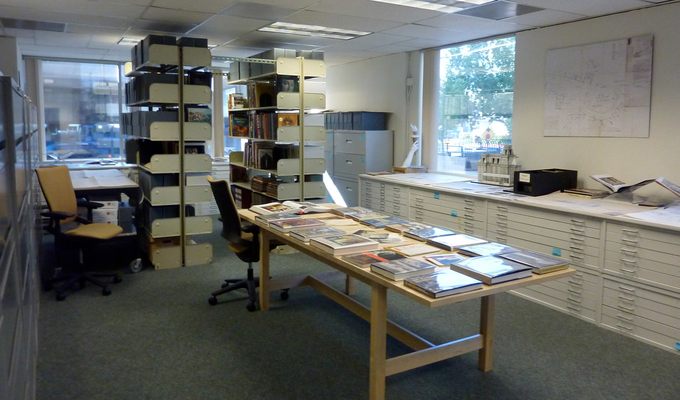 ADG makes available reference materials and research assistance to Guild members. Materials are available in person and, when possible, electronically. A wide variety of print and photograph materials are available to provide visual references for Production Design research. Materials on Guild history and the history and practice of Art Direction and Production Design in film, TV and theater are also held on-site.
Contact Barbara Hall at 818.762.9995 or Barbara@adg.org
ONLINE CATALOG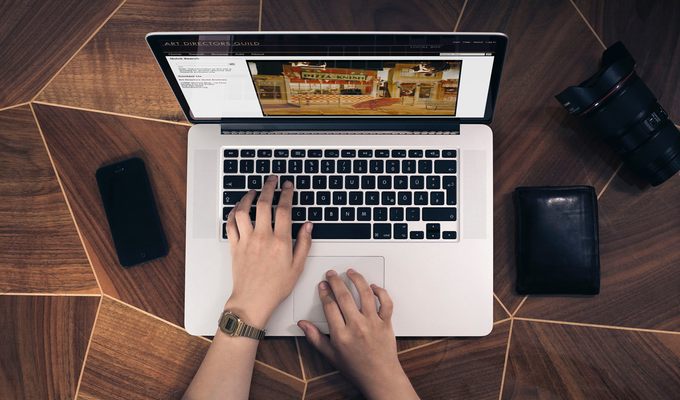 The ADG database is a portal for safe and secure access to library and archival materials for the purpose of benefiting production design professionals and researchers of production art. The site provides a variety of content and several ways to search and browse the collection and to act on that information, such as creating lists, downloading, emailing, and printing records.
Featured Books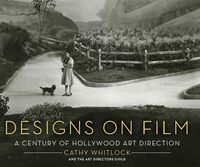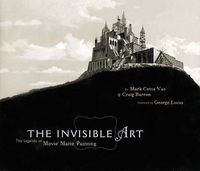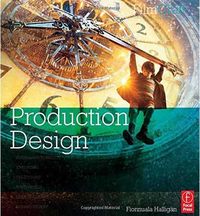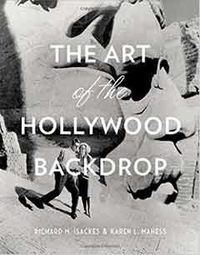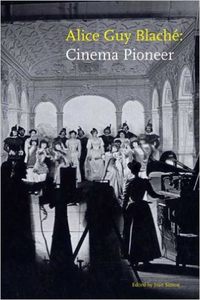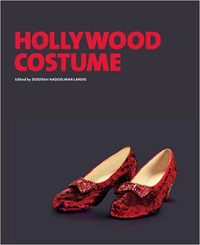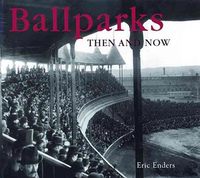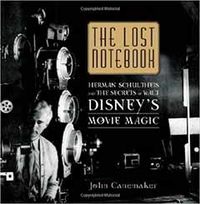 Collections
The collection includes over 5,800 books on production design about architecture, locations, history, and design, as well as vintage issues of Vogue, Life, Architectural Digest, Town & County, and House and Garden. There's also a wealth of materials related to the history of the Art Directors Guild, including documents dating back to the 1920's from The League of Art Directors and Associates and issues of Production Design from the 1950's, as well as materials on Guild events.
We have around 5000 film, set and personality stills, as well as pamphlet files on a variety of topics, such as art exhibitions and travel brochures. We have also archived original production art, manuscripts, and film assets that are part of the Art Directors Guild collection at the Margaret Herrick Library and Academy Film Archive.
The archive also includes photographs, clippings, maps and other printed material from Bob Boyle, Gene Allen, and Ed Stephenson, among others, and many set drawings in the Jan Scott collection and Ed Stephenson collection.
Lastly, The Guild collects feature films, box sets, and television series on DVD (1,500 titles). A portion of the media collection includes interviews conducted by Karen Maness in 2012 with thirteen Scenic Artists who have had long careers that span work in theater and film. The larger part of ADG produced media consists of videotaped panel discussions with members of the Art Directors Guild, mainly Production Designers and Art Directors, including Gene Allen, Harold Michelson, William Creber, Brian Eatwell, Patrizia von Brandenstein, Ken Adam, Robert Boyle, Albert Brenner, Jan Scott and John De Cuir, recorded at Art Directors Guild events from 1986-present.
FEATURED IMAGES